Discussion Starter
·
#1
·
Has anyone had the Aimpoint M4 with the LaRue "Medium" Mount?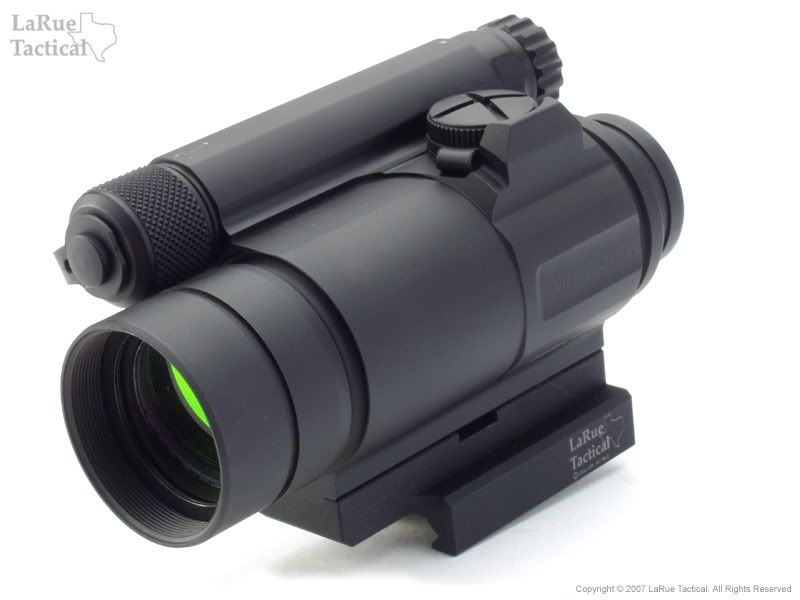 They say on their web site that this mount is "LT659-NV (Med. 1.535) for absolute-cowitness and compatibility with USGI night vision mounts".
I'm about to purchase this optic for my XCR SBR I have on order, and I'm not sure what height to get. Any Input on the mount height?
If I get the Tall Mount looks way too high for my liking, but it is compatable with their Aimpoint's 3X Magnifier pivot mount if I choose to get one later.
Ho there is too many choises!