Discussion Starter
·
#1
·
This past year was a pretty fun run. I'll resume next spring. To recap: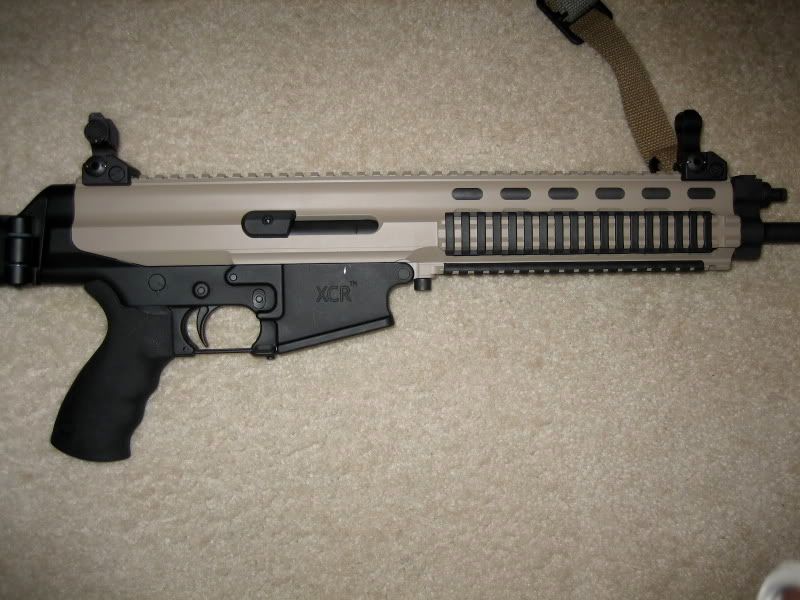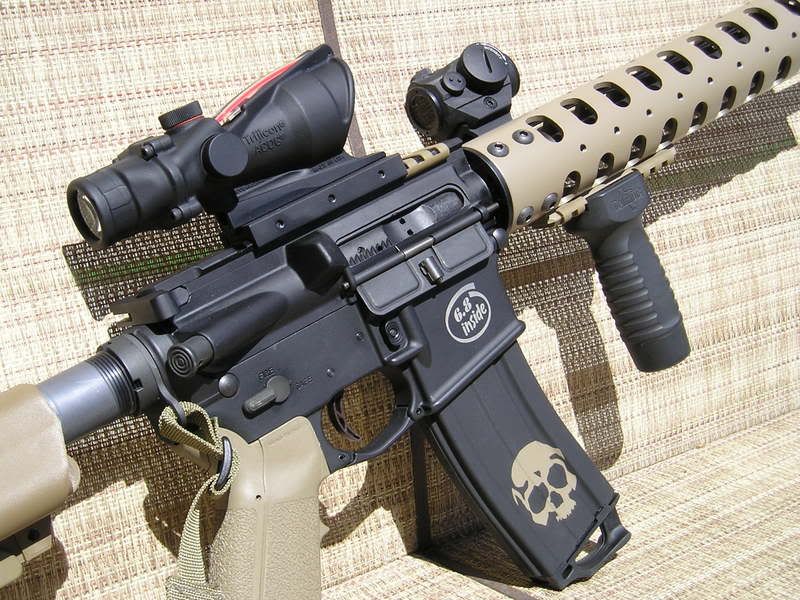 Yep, it was all done for free.
A couple of members made generous contributions to the return shipping fund, but that wasn't necessary. I hope that I helped add some "color" to the XCR community and possibly helped sell a few rifles. I have one FDE scope to return to a member, and two XCR's to refinish. Then, I'm done until the weather gets better. If you can wait, I do good work at an incredible price. Next year's work will be limited to XCR items only, to include optics and mags....Thanks to all for your kind words and support. Glad I could help, and I hope you're happy with my work.