Discussion Starter
·
#1
·
For Sale:
Robinson Armament Folding/Collapsing Stock Adapter!
This Item is sold, but I have stock of other stocks for sale also!
Have you been thinking of changing out your boring old folding tube stock for an exciting "Folding/Collapsing" stock?
Well I have the answer: I have one, brand new in packet, original Robinson Armament "Folding and Collapsing" stock adapter for you!
With this adapter you just take off you tube stock at the hinge and replace it with this adapter so you will be able to fit that brand new
collapsing stock you have been thinking about. [
b]Price: $45.00 shipped to your door![/b]
If you need a stock to go with that I have them in stock also. How about a new MagPul CTR stock kit to fit that adapter:
I can make it a package deal, MagPul CTR stock, hardware and the adapter for the [glow=red,2,300]amazing[/glow]
low price of: $170.00
plus shipping/insurance to your door.
You can add a Rubber Butt pad to that for another
$19.50
. as shown here: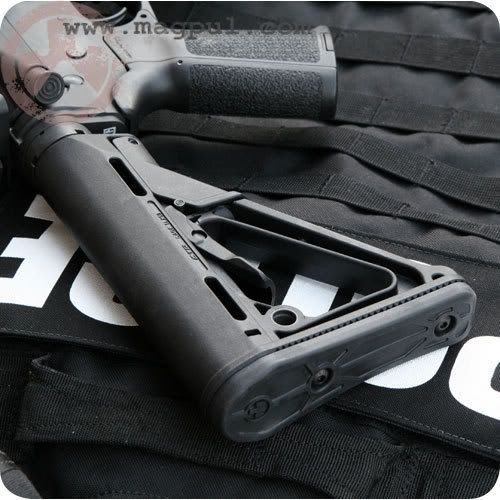 Get in fast as I only have one of these adapters. For further information contact me here or e-mail me at:
[email protected]