Discussion Starter
•
#1
•
It's interesting to me that Glenn Greenwald (a socialist) is one of the few public commentators I see raising the alarm on this.
The statists on both sides of the aisle use (or manufacture) political 'crises' to attack civil liberties at every turn. It was wrong when the (r) guys used it in the early 2000s (Patriot Act), and it's equally wrong now that the (d) guys want to use it.
Article: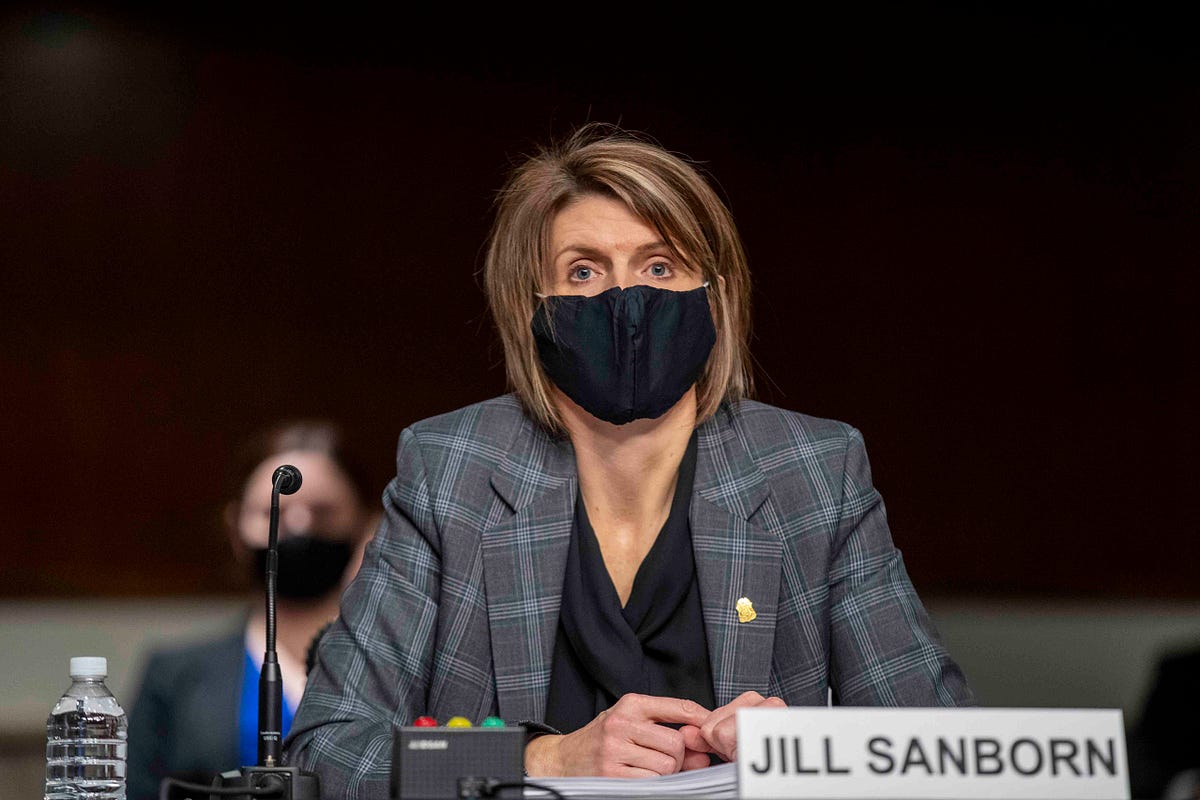 If the threat of "armed insurrectionists" and "domestic terrorists" is as great as some claim, why do they have to keep lying and peddling crude media fictions about it?
greenwald.substack.com