Discussion Starter
·
#1
·
Well,
I took my new Baby out for it's first outing today. What can I say.................... Wow! It's even better than I imagined it would be.
I took some photos for you all to share. This is my Baby, just sitting there waiting for some action:
Taking these photos I was getting excited! The business end of my Baby. Not the end you wanna be looking at, if ya can see me when that light is on!
My Baby from the other side: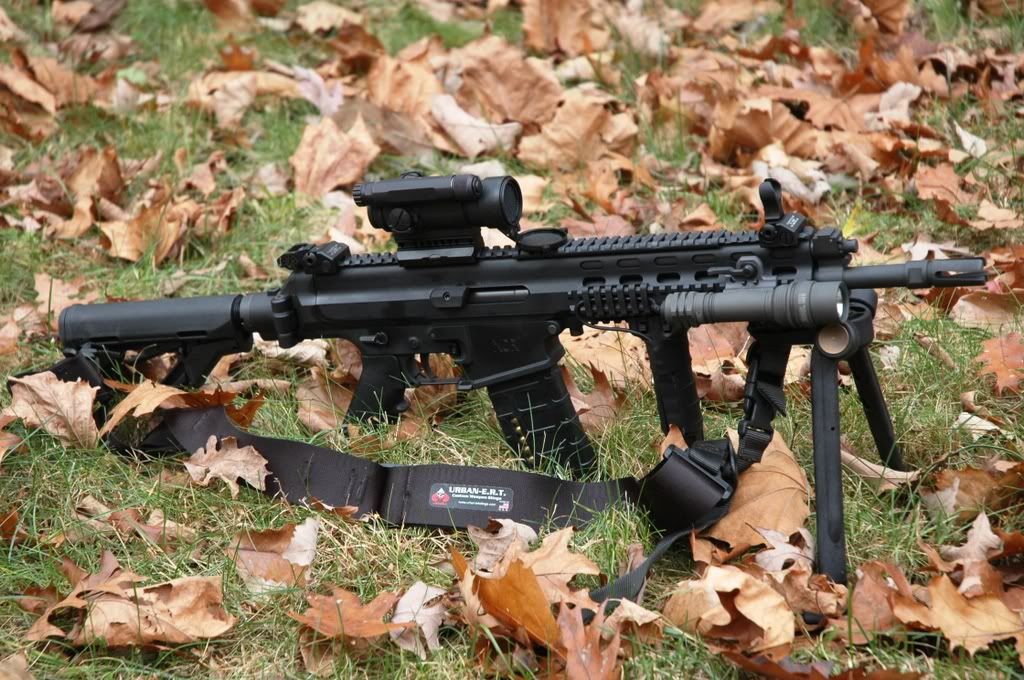 My first 4 shots were fired from about 50 yards, and was low about 9 inches and right about 4". A slight adjustment and my next 3 shots were on center and about 8" low from POA. Another slight adjustment and I was on center and about 4" low of POA. Not bad at that distance for a rifle set up for CQB.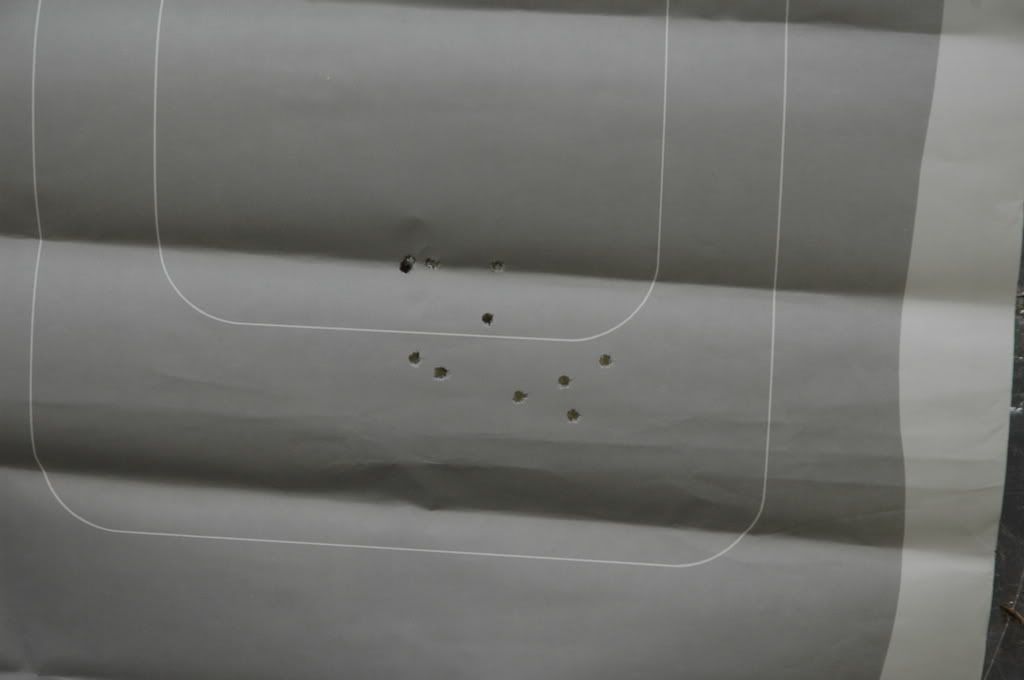 These shots were a combination of 50 yard shots (low ones) and the last 8 shots at 75 yard aiming center head.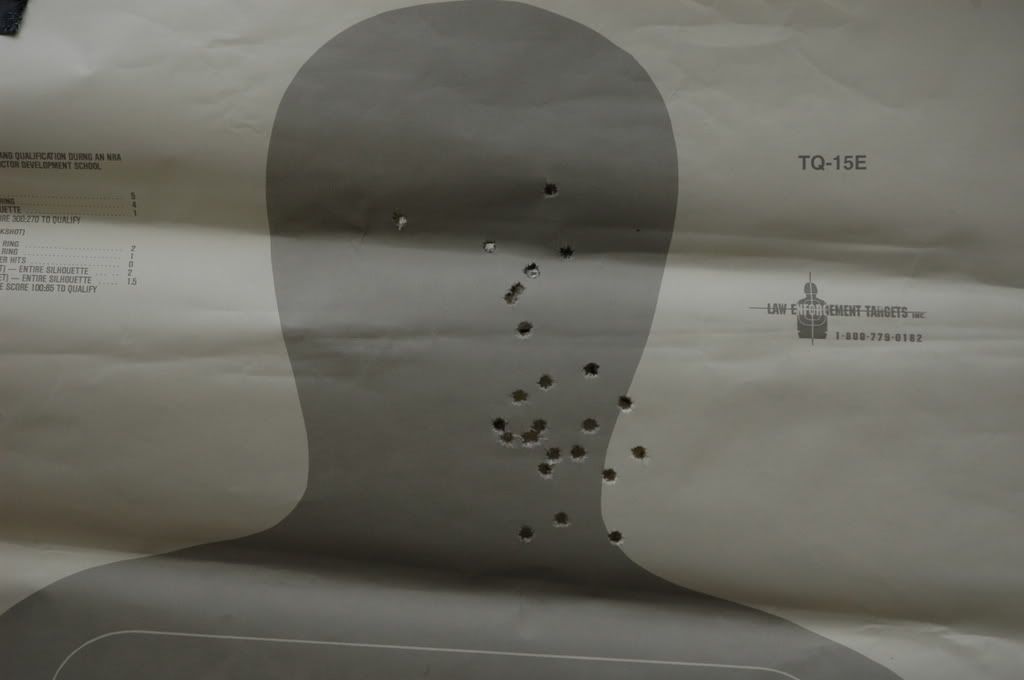 These next shots were taken at about 75 yards onto another target standing. POA was center head and center mass. The results speak for themselves:
The last photo I thought I would throw in. I set up a sheet to catch the brass. All empties landed on the sheet. I was impressed!
All in all, shot about 100 rounds (I had some fun at the end!) using Federal American Eagle 55gr. Flat based HP. The trigger was great! Crisp break and it felt around 7 to 8 lb pull and it will only get better. Thanks Chuck at RobArms, you did a wonderful job with my Baby!
Summary:
On gas setting 4 I had: Fail to feed issues =
None
! Fail to eject issues =
None
! Customer satisfaction =
100
% and the Aimpoint M4 =
Fantastic
!